Showing 1 - 24 of 94 parts
2017 Hyundai Sonata parts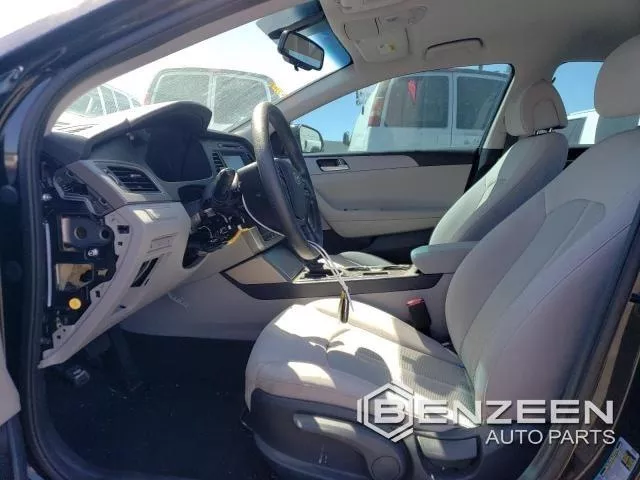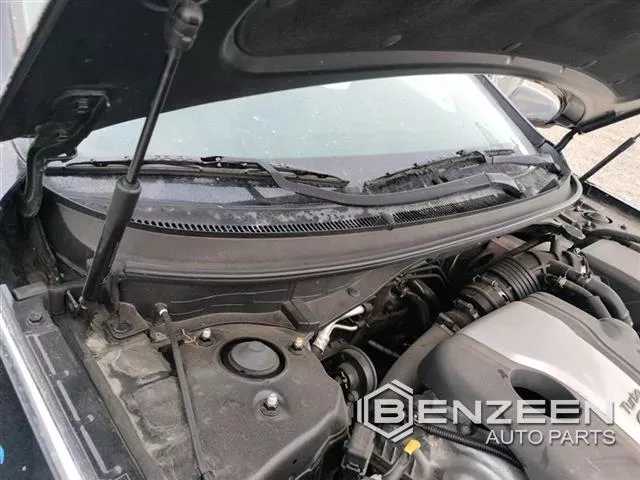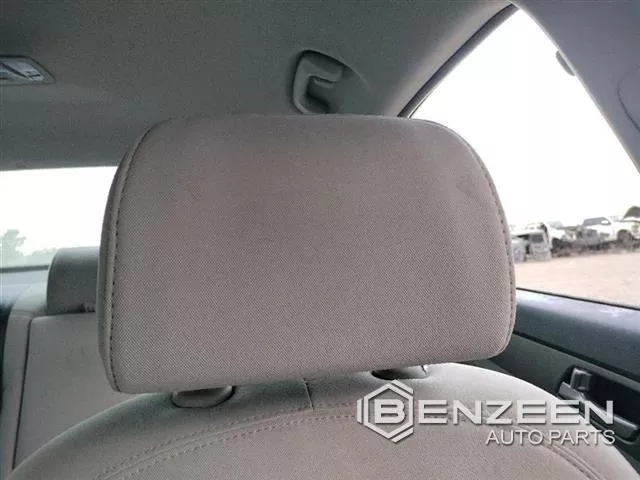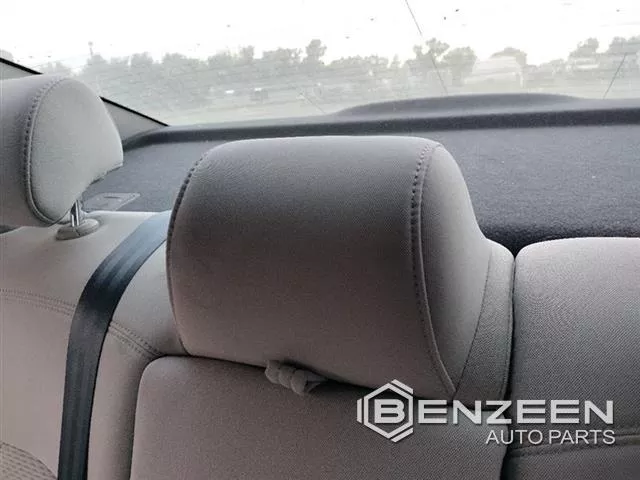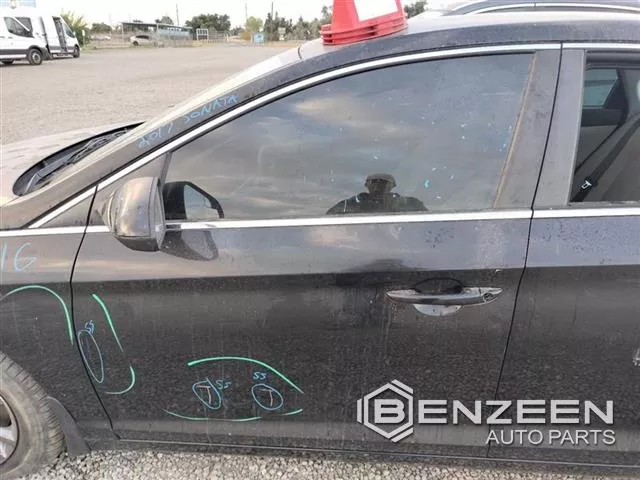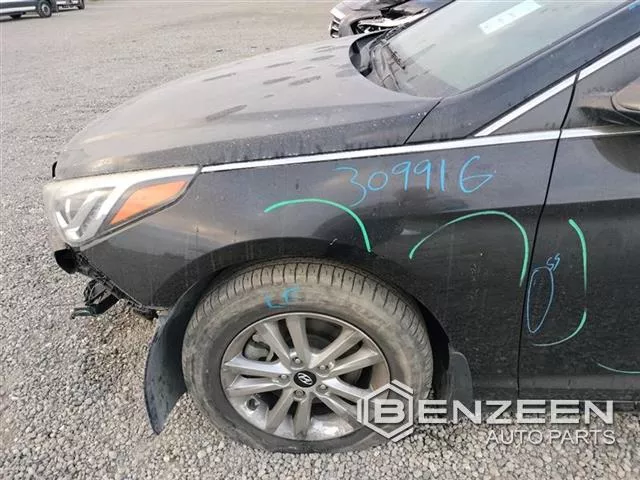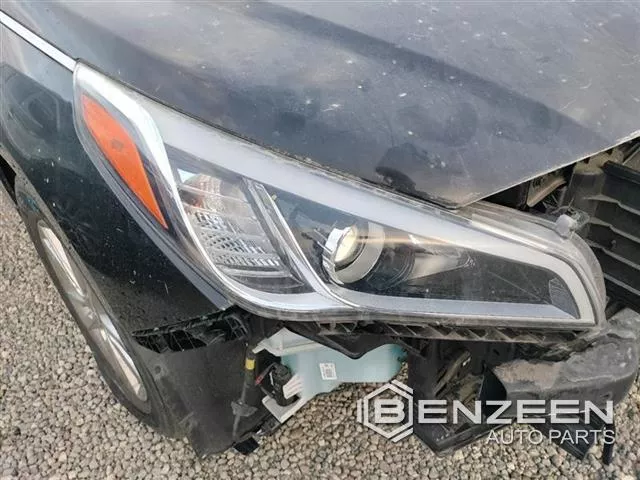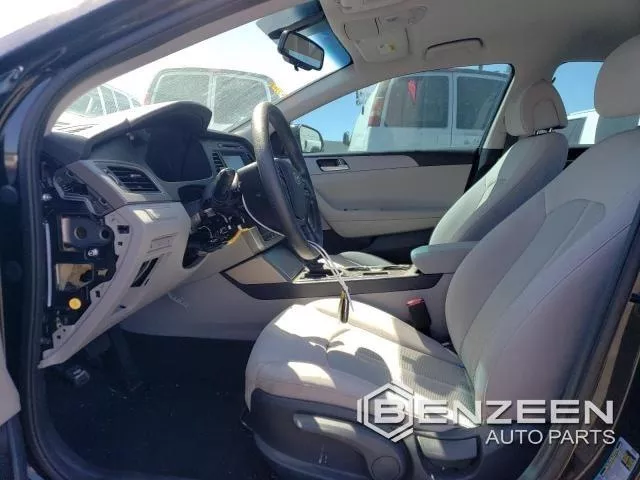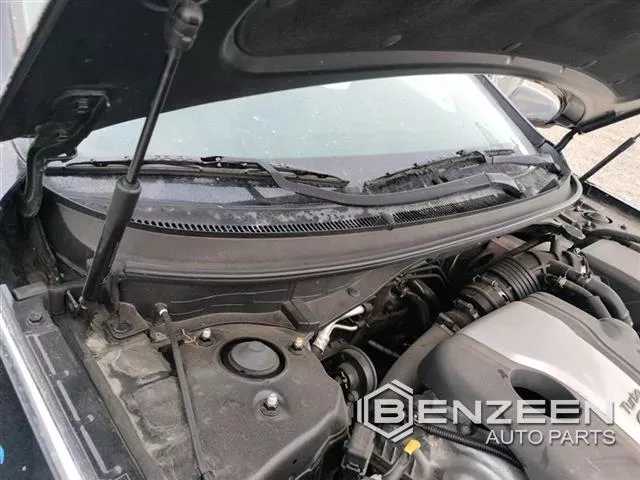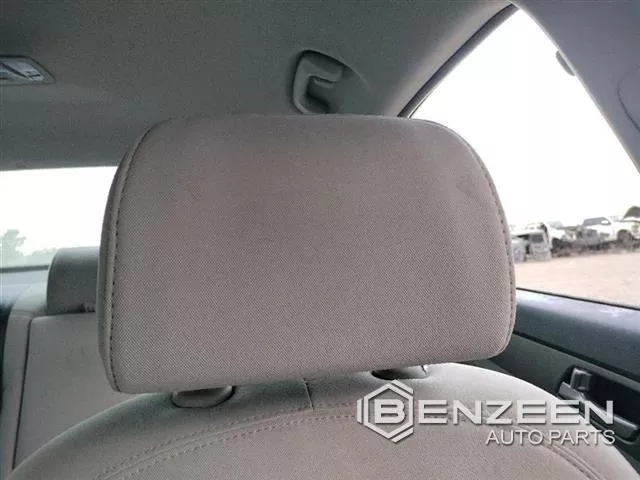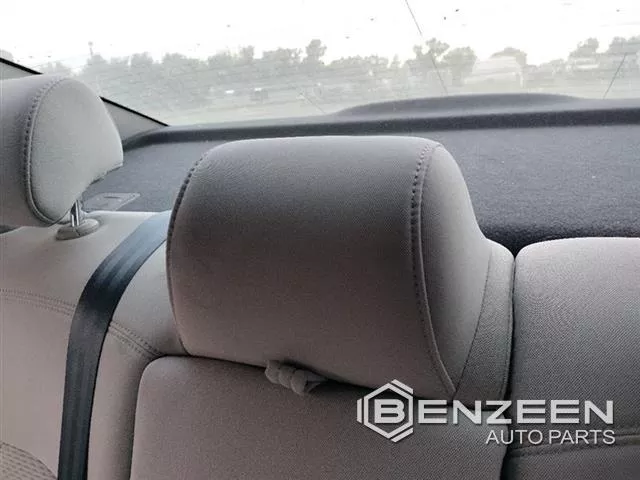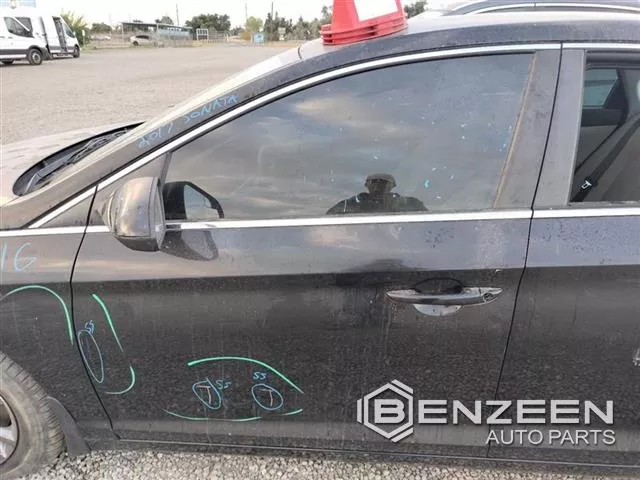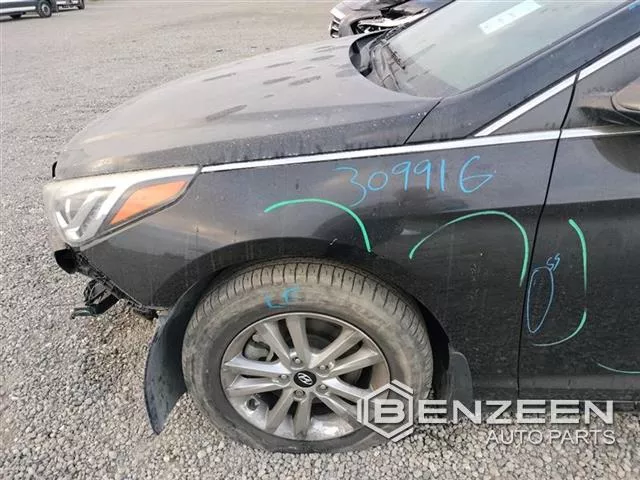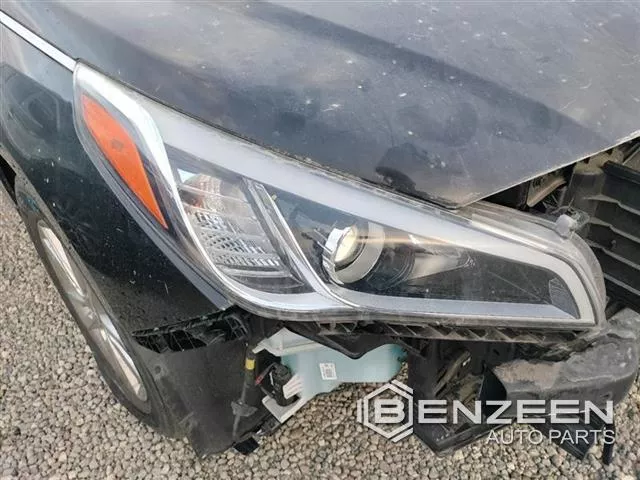 This is a quality OEM Car For Parts Only for a 2017 Hyundai Sonata and compatible vehicles. Please be sure to verify compatibility via Check Vehicle Fitment. This genuine used Car For Parts Only is tested and inspected to exceed our quality assurance standards and includes our hassle-free 1-year warranty at no extra cost. Extended warranty options may also be available, please see the warranty options above. We welcome you to Ask a Part Specialist or give us a call for any questions you have. Your satisfaction is extremely important to us at Benzeen Auto Parts and we take pride in giving you the best part buying experience online.
Year: 2017
Stock #: 30991G
Make: HYUNDAI
Model: SONATA
Showing 1 - 24 of 94 parts
Benzeenautoparts.com is the place for the best genuine OEM used auto parts online. With a hassle-free, one-year warranty,
and the highest standards in quality and affordability, you can always rely on us for your parts.

1 Year Warranty
We offer Hassle-free
guarantees

QUALITY ASSURED PARTS
All of our Parts are Quality Tested &
Inspected.

24 HOUR HANDLING
We Ship all Products 24 Business
Hours to the Lower 48 States.

SECURE TRANSACTIONS
256-BIT Level Encryption Security
Certified & Verified.